1

Upload Photo

2

Confirm Design

3

Customization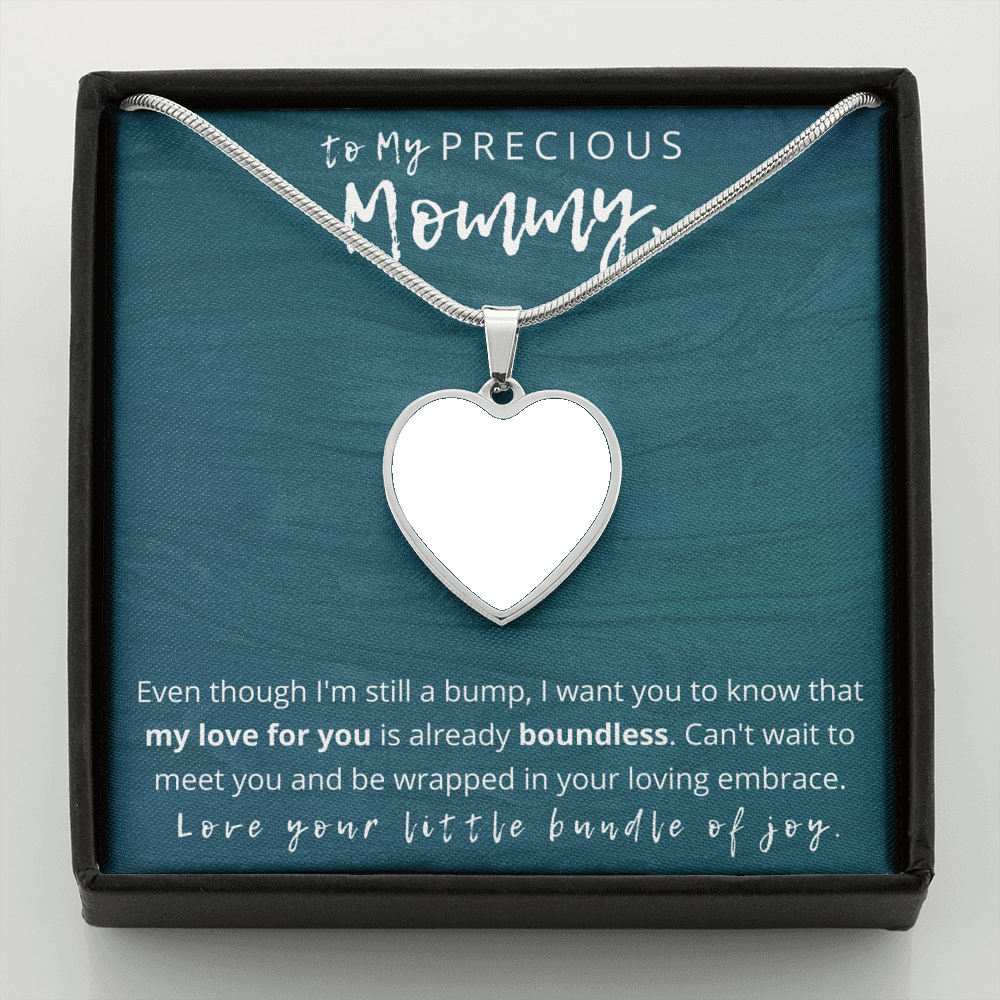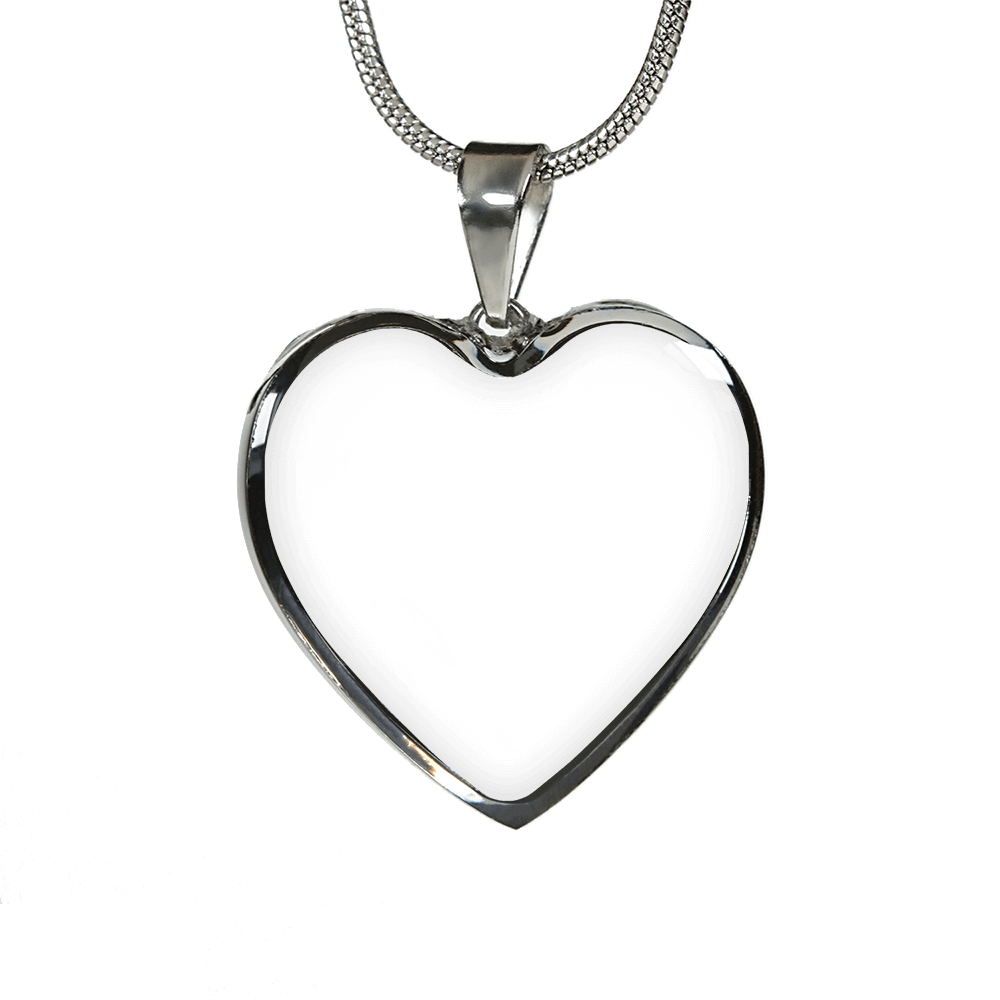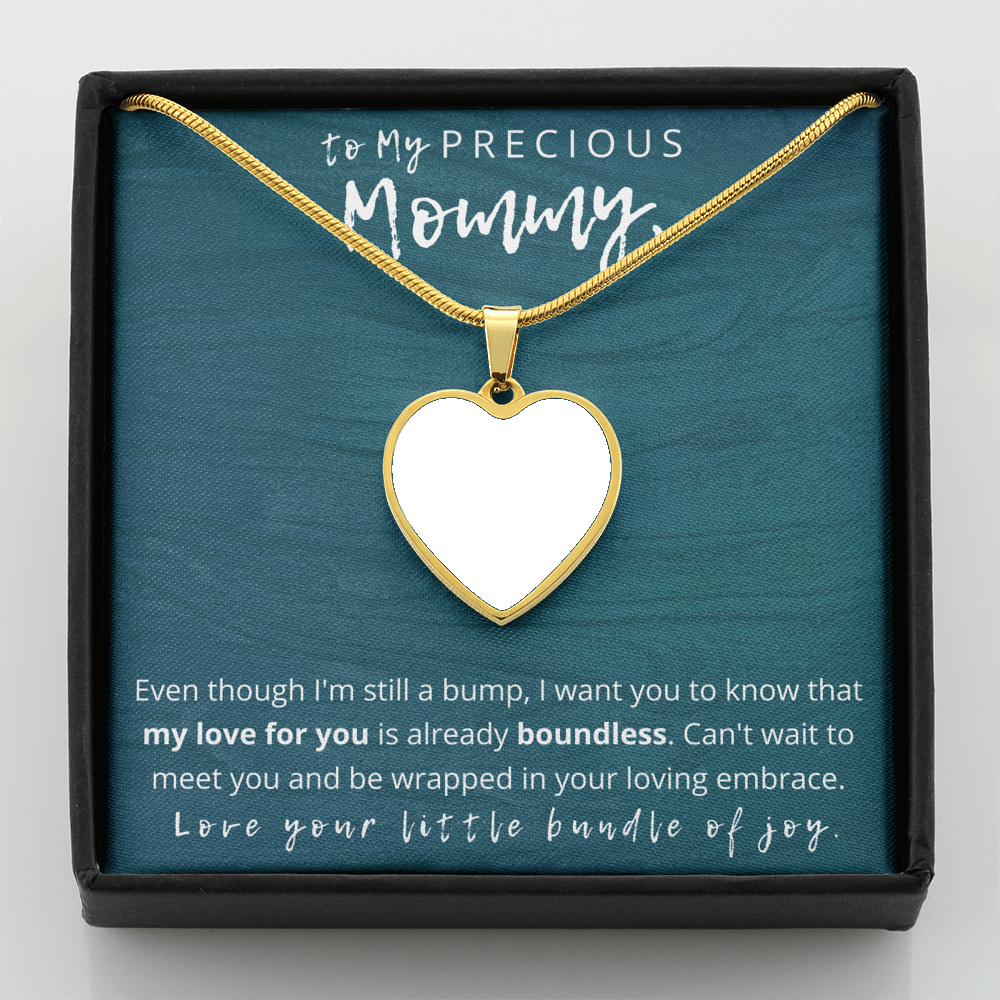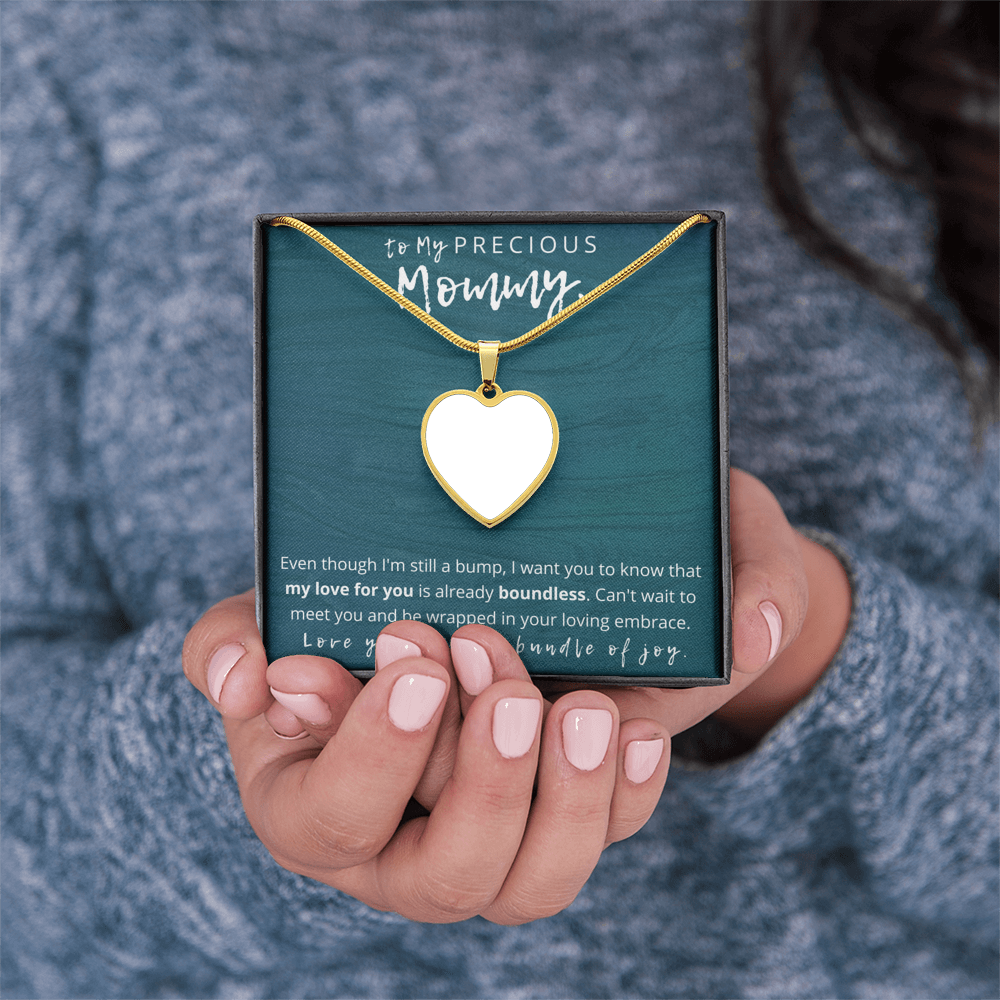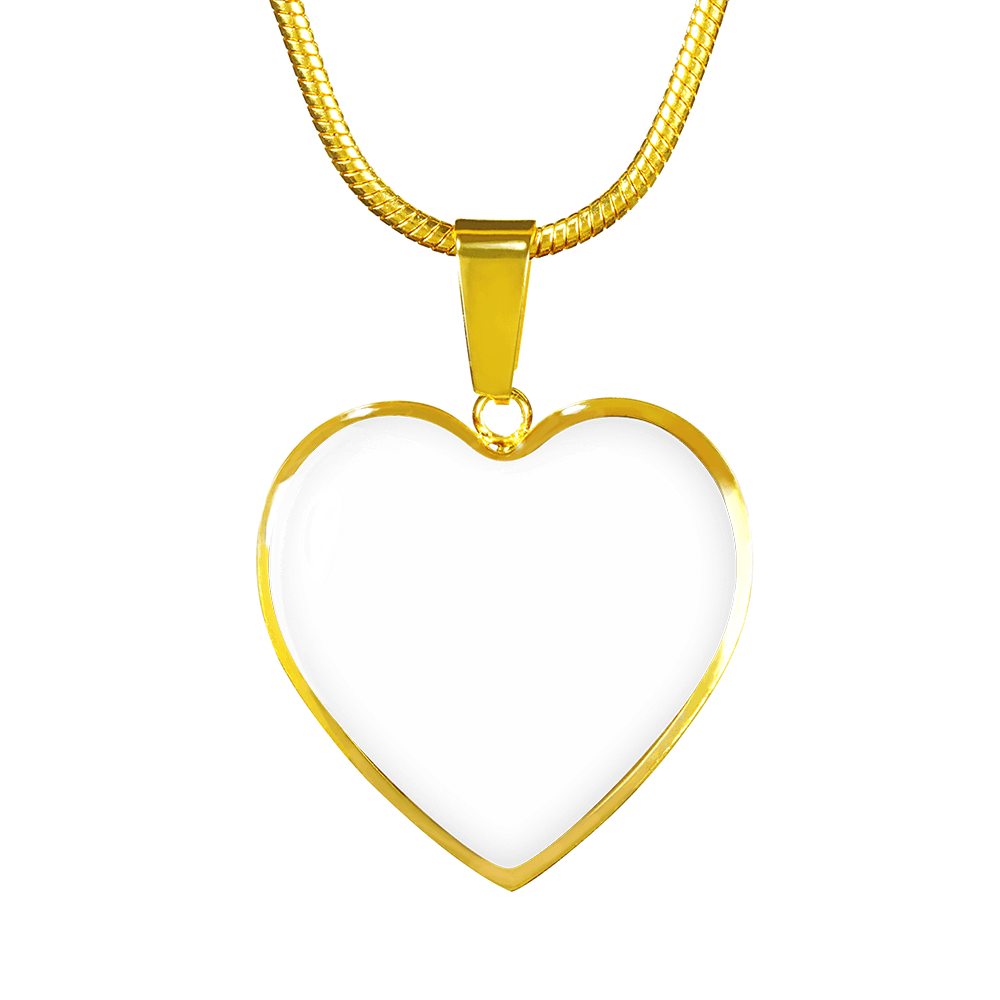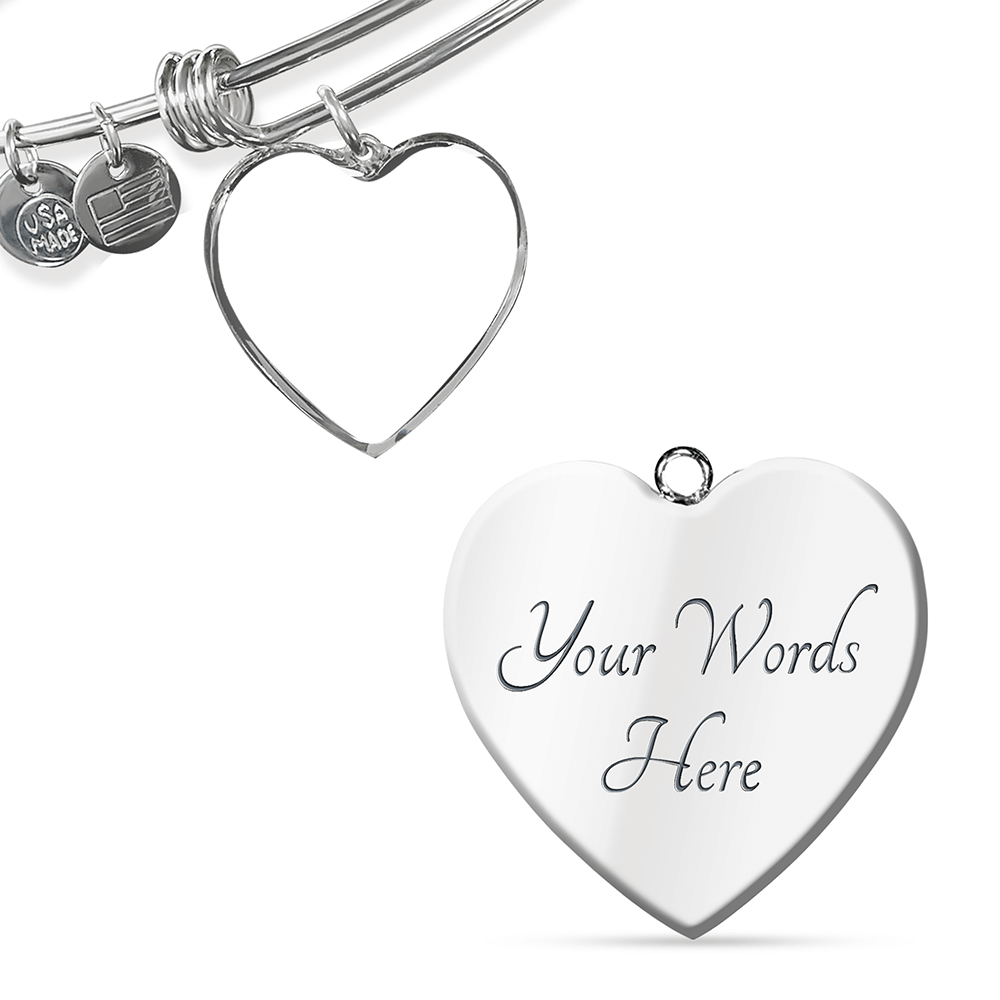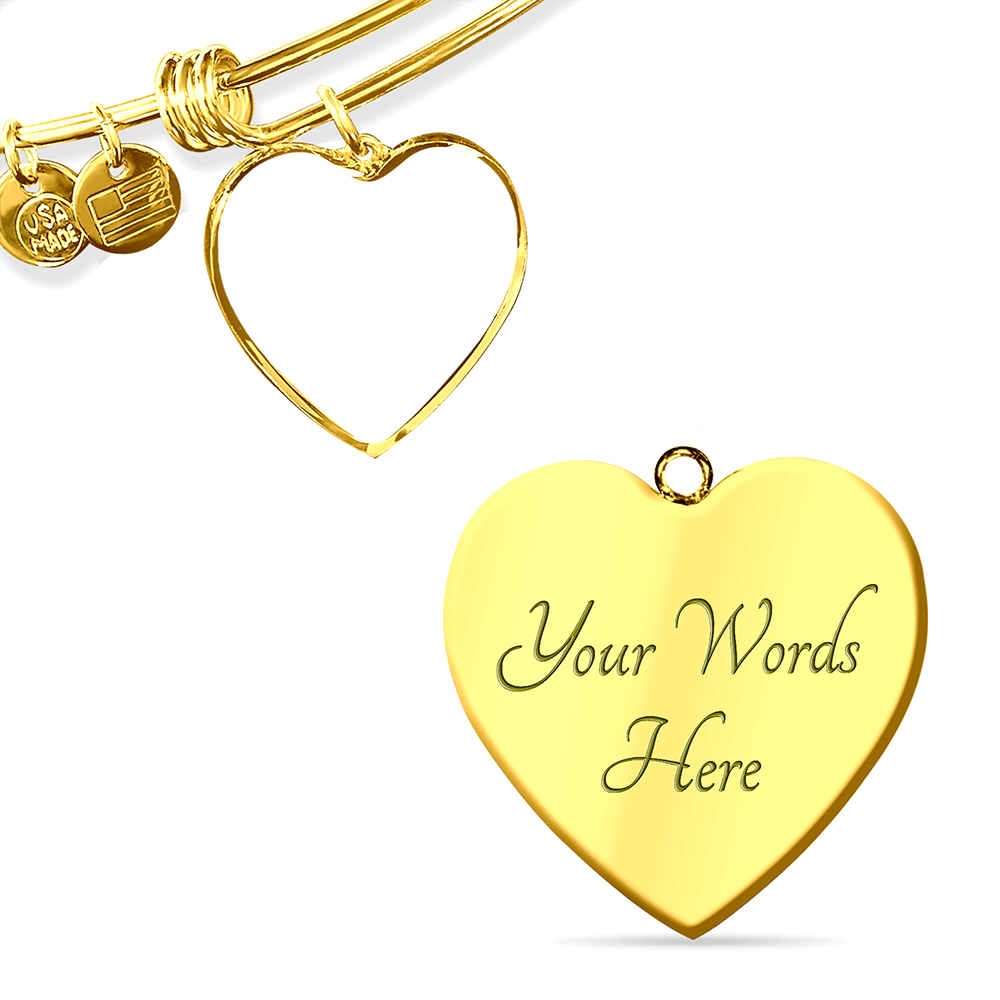 Drag or pinch with fingers to adjust
Ready for you to upload the ultrasound image and gift to the mother to be. This Precious Mommy Ultrasound Photo Heart Charm Pendant comes gift boxed with a message from her unborn baby which reads:
To my precious mommy, even though I'm still a bump, I want you to know that my love for you is already boundless. Can't wait to meet you and be wrapped in your loving embrace. Love, your little bundle of joy.
This Precious Mommy Ultrasound Photo Charm Pendant is the perfect gift for a mother-to-be, featuring a personalized ultrasound photo to show your love and appreciation. Expertly crafted into the shape of a heart, the personalized ultrasound photo is presented on a unique necklace, creating an exclusive and elegant keepsake of the precious moment.
This Ultrasound Heart Charm Necklace Is the Perfect Keepsake!
➜ Gifting the personalized ultrasound photo to mother-to-be - a truly unique piece of jewelry!
➜ With the custom engraving option, you could have engraved onto the back of the pendant the baby's name, a due date, or anything else you want to remember and keep you close to their heart. Each personalized piece offers exceptional craftsmanship that is fit to be an instant classic in your family.
➜ Our patent-pending jewelry is made of high quality .316 surgical steel with an 18k yellow gold finish option.
➜ Our jewelry is personalized in the U.S.A by awesome working moms just like yours! We hire and train working mothers and pay a living wage. We are proud to support strong communities and keep jobs in America!
Product Dimensions
➜ Luxury Necklace: 18-22" (45-56cm) adjustable
➜ Heart Pendant: 24mm x 24mm
Unique, one-of-a-kind gift

NOT SOLD in stores

USA: 2-8 Business Days
You Save: $ 54.95 USD (49 %)
Hurry! We Sell Out Frequently
Description
Surprise someone you love with this unique and elegant jewelry item 🎁.
We say "UNIQUE" because each piece is different when you provide your photo.
This hand-crafted piece will never fade and is built to last!
Specifics
Made in Florida and Amsterdam
316 Steel or 18k Gold Finish
Adjustable Necklace Chain Measures 18"-22"
Water-Resistant
Delivery
Each piece is 100% custom hand-made to order in only 3-5 business days!
You Save: $ 54.95 USD (49 %)
Hurry! We Sell Out Frequently
Unique, one-of-a-kind gift

NOT SOLD in stores

USA: 2-8 Business Days
Each item is handcrafted and assembled with love just for you and your loved one. Due to this, please allow 2 - 5 business days for your order to ship.
Once shipped, you can expect delivery within:
USA: 2 - 5 Business Days w/ Standard (1 - 3 Business Days w/ Expedited)
Canada: 5 - 10 Business Days
UK & EU: 3 - 7 Business Days
Australia & New Zealand: 8 - 20 Business Days
Rest of the World: 5 - 10 Business Days
Ready for you to upload the ultrasound image and gift to the mother to be. This Precious Mommy Ultrasound Photo Heart Charm Pendant comes gift boxed with a message from her unborn baby which reads:

To my precious mommy, even though I'm still a bump, I want you to know that my love for you is already boundless. Can't wait to meet you and be wrapped in your loving embrace. Love, your little bundle of joy.

This Precious Mommy Ultrasound Photo Charm Pendant is the perfect gift for a mother-to-be, featuring a personalized ultrasound photo to show your love and appreciation. Expertly crafted into the shape of a heart, the personalized ultrasound photo is presented on a unique necklace, creating an exclusive and elegant keepsake of the precious moment.

This Ultrasound Heart Charm Necklace Is the Perfect Keepsake!

➜ Gifting the personalized ultrasound photo to mother-to-be - a truly unique piece of jewelry!

➜ With the custom engraving option, you could have engraved onto the back of the pendant the baby's name, a due date, or anything else you want to remember and keep you close to their heart. Each personalized piece offers exceptional craftsmanship that is fit to be an instant classic in your family.

➜ Our patent-pending jewelry is made of high quality .316 surgical steel with an 18k yellow gold finish option.

➜ Our jewelry is personalized in the U.S.A by awesome working moms just like yours! We hire and train working mothers and pay a living wage. We are proud to support strong communities and keep jobs in America!

Product Dimensions

➜ Luxury Necklace: 18-22" (45-56cm) adjustable

➜ Heart Pendant: 24mm x 24mm

Each item is handcrafted and assembled with love just for you and your loved one. Due to this, please allow 2 - 5 business days for your order to ship.

Once shipped, you can expect delivery within:

USA: 2 - 5 Business Days w/ Standard (1 - 3 Business Days w/ Expedited)

Canada: 5 - 10 Business Days

UK & EU: 3 - 7 Business Days

Australia & New Zealand: 8 - 20 Business Days

Rest of the World: 5 - 10 Business Days